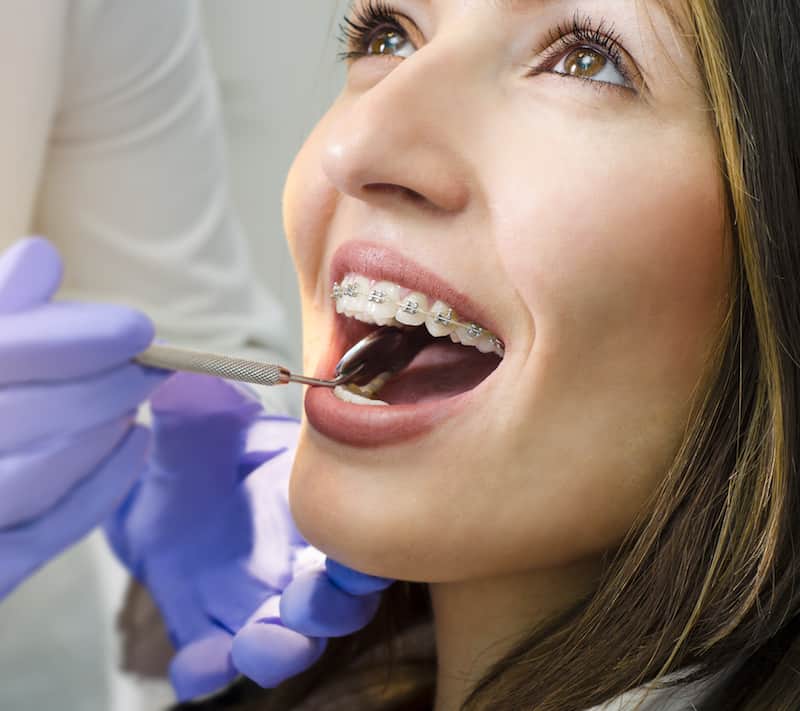 FAQ About Braces and Orthodontics in Austin
Today there are so many different methods to straighten teeth and correcting bite issues. If you're interested in improving your smile, but are overwhelmed and have a ton of questions – Hill Country Pediatric Dentistry & Orthodontics can help.
When you visit our orthodontist in Hill Country for your consultation, we'll address all of your concerns and give you a professional recommendation on which treatment options are best for you.
Until then, here's a list of frequently asked questions that might be on your mind.
Traditional braces can address everything from basic bite problems to the most complex. Whether you have a few crooked teeth or a more serious issue like a misaligned bite, or an incorrect jaw position, we can correct it with braces. Crowding can be fixed by performing an arch expansion, allowing more room for the teeth to fit in place.

BRING YOUR PERFECT SMILE TO LIFE!