The next generation of orthodontic retention in Austin.
Going through braces is a big commitment. It takes a lot of time and dedication to acquire straighter teeth. Once you're done with the treatment phase, you'll want to keep your new smile looking it's best.
Did you know that your teeth could shift back out of alignment? With the right form of retention protocol, our Austin team can ensure that your straight teeth stay in their new position. This is crucial if you don't want to end up in braces again.
A retainer is a custom-made appliance that's used to maintain the alignment of your teeth after orthodontic treatment. If you've just finished going through some form of ortho, our pediatric dentist and orthodontist in Hill Country will recommend a retainer to keep your smile properly positioned. So when your teeth want to shift, a retainer ensures that they remain in correct alignment for optimal oral health, functionality, and appearance.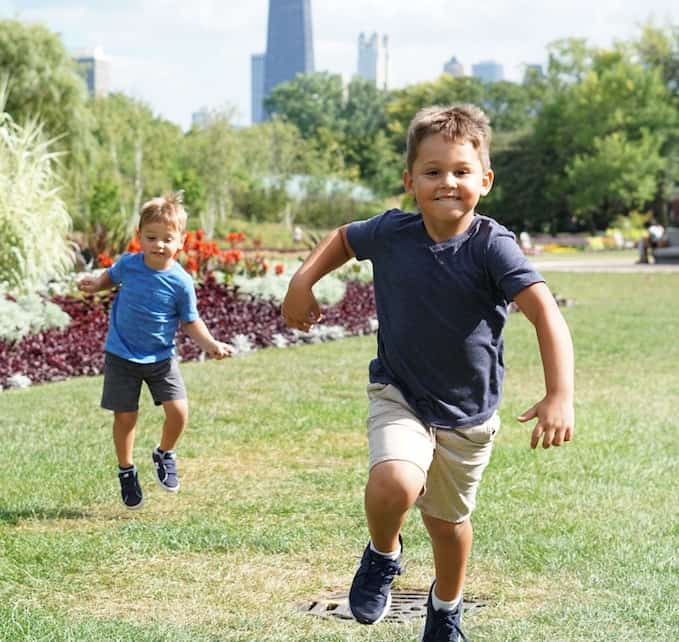 ---
There are four main types of retainers available to our Austin patients:
Hawley retainers consist of wires and clasps embedded in a plastic body that covers the roof of the mouth (for the upper arch) or lies along the tongue side of the teeth (for the lower arch). The metal hooks fit around certain teeth to anchor the retainer in place. The wire arches which are across the front of the teeth help to maintain their alignment. This retainer tends to be a bit bulky and can cause changes in speech. It's also more challenging to keep clean.
Standard clear retainers are made of translucent plastic and fit snugly over the teeth. A clear retainer is usually more discreet than a Hawley retainer, although it may not be as durable. They tend to break and may get dingy quickly, which means you'd have to see our dentist in Hill Country regularly to get a new one made as needed.
Fixed retainers are also called bonded or permanent retainers. This appliance consists of a wire similar to the one used in conventional braces. It's placed along the backside of the front teeth and is cemented in place. This prevents the teeth from shifting and it can only be removed by your dentist in Hill Country or Austin orthodontist.
It's a good thing that this lingual wire is fixed, because that means that you don't have to remember to wear an appliance and risk your teeth moving if you forget. However, these bonded retainers can be exceptionally hard to clean. This is especially difficult for our young patients who don't always have the best oral hygiene routine. The wire will require the use of special flossers and brushes in order to clean around it. As such, it attracts a lot of plaque and if not properly removed, it can collect on the wire and develop into tartar. Eventually, the bacteria brought on by this buildup will usually lead to gum disease or even tooth decay, requiring additional time and money to address.
Fortunately, there's an even better alternative for our Austin orthodontics patients to consider.
Maintain Your Smile with The Vivera® Retainer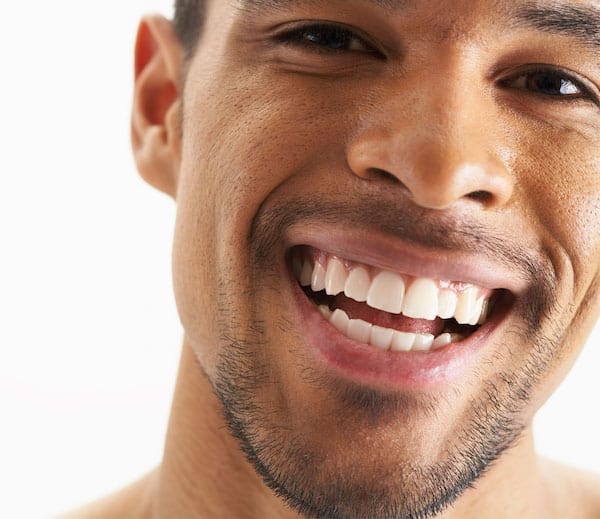 Our orthodontist in Hill Country prefers to use the top method for keeping your teeth in their new position, made available through state-of-the-art Vivera retainers. Each of these retainers is produced by the Invisalign® orthodontics company and uses the same revolutionary technology to deliver a product that is invisible, comfortable, and durable for your smile. They can be used by patients who have undergone all types of orthodontics in Austin – not just Invisalign braces.
A Vivera retainer is a clear thermoplastic tray that fits snugly over your teeth to hold them in place. It looks and feels almost like an Invisalign tray itself.
Why Do We Prefer the Vivera Retainer?
There are multiple reasons that the Vivera Retainer is the orthodontic maintenance option of our choice.
They're smooth on the outside, which makes them comfortable for the soft tissue of your mouth. Yet, they're rigid enough to help hold your teeth in place.
Since we use 3-D digital technology to make them, they fit more accurate than standard plastic retainers.
You can just wear them while you sleep and take them out during the day. This also makes brushing and flossing your teeth as easy as ever. Cleaning the retainer itself is just as simple.
If for some reason you do need to wear it throughout the day, it's clear, so no one will know you have it in.
The material is 30% stronger and more durable than the standard retainer.
They're made in sets of four. So, you always have some backups if one gets misplaced.
When you do need to order a new retainer, it's easy because Invisalign keeps a digital record of your smile. All we have to do is send in an order to have another one made.
If you don't wear it and your teeth begin to shift slightly, the Vivera Retainer can realign minor imperfections of up to a .25mm shift, per tooth. Isn't that amazing?!
During orthodontic treatment, your bone and ligaments change. Vivera Retainers can help support the new bone and connective tissue structure.
Wearing Your Vivera Retainer?
Every patient is different. With an orthodontist in Hill Country, you can expect to get customized state of the art care. Sometimes we recommend that initially you wear your Vivera Retainer throughout the day, progressing on to only wearing them at night – maybe even only a few times a week.
It's important that you follow whatever protocol we set out for you. Remember, teeth shift quickly, and you don't want to end up having to go through braces again.
Don't Let Your Teeth Shift Back
Whether or not you got your braces in the Austin area, you can request a Vivera Retainer from Hill Country Pediatric Dentistry & Orthodontics. Call our dental office in Bee Cave, Texas today! We look forward to meeting you and your family!
BRING YOUR PERFECT SMILE TO LIFE!