It's important for all children to benefit from quality dental care. Our pediatric dentist near Austin is dedicated to helping everyone, including families of children with special needs.
We understand that oral care may need to be put on the back burner due to doctor's visits and other health commitments for your child, but the truth is that the oral care of pediatric special needs patients may need more attention than you realize.
When you're a patient of Hill Country Pediatric Dentistry and Orthodontics you have access to one of the best pediatric dentists and orthodontists in Hill Country. Our Austin pediatric dentist has more extensive training and expertise to help treat children with special needs than what's available in a traditional dental practice. In fact, your family dentist may refer you to us in order to ensure that your child's dental needs are properly cared for.
When Should You Schedule Your Child's First Dental Visit?
We would love to meet your child by their first birthday. Ensuring an early start can help build a lifelong positive relationship with your little one and the dentist. Don't postpone dental visits in fear of how your child will react in the office; most children with special needs require extra dental care throughout their lives. The sooner you come to our Austin area office, the better.
Most pediatric dentists will recommend that you do not wait until your child has a dental emergency or is in pain to see a dentist for the first time. This causes them to associate going to the dentist with pain or discomfort, neither of what we want for your child. In reality, we want them to look forward to coming to see our pediatric dentist in Travis County. So plan ahead so we can ensure your child has a visit sooner, rather than later.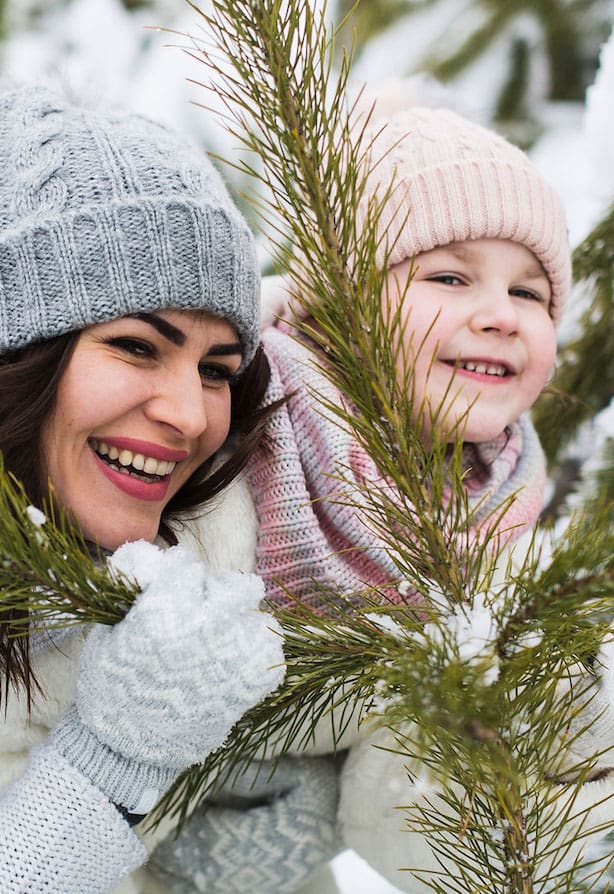 Dealing with Anxiety
If your child is hesitant about coming to see us, we have different techniques that we use in order to minimize their anxiety. Again, in order to avoid a traumatic experience, please don't wait until an emergency arises or your child is in pain to come see us. You know your child better than anyone; we invite you to share your advice with us on how to best communicate with your medically fragile child or understand their unique preferences.
Our dentist in Hill Country is specially trained and able to administer different forms of sedation. This is a great resource for certain children who wouldn't otherwise allow unless to work on them.
We offer:
Nitrous oxide ("laughing gas.") This is a type of sedative that is administered via a soft nosepiece. The calming gas offers a mild form of sedation which works in seconds. Once the procedure is complete and the patient is weaned off, the effects from the sedation will quickly subside.
Oral sedation requires the child to take a medication (usually liquid) by mouth prior to their appointment. Once the sedative has had time to activate, they'll feel calm and at ease, allowing us to perform our jobs more safely and efficiently.
IV sedation is a common form of sedation which involves administering a medication through the veins. Most IV sedation appointments are performed within a hospital setting with licensed anesthetists and medical staff.
When you come in for a consultation, we'll examine your child and together determine which type of sedative is best for their needs. This may even be an option if your child has to go through treatment with our orthodontist in Hill Country.
We Can Meet Your Child's Individual Needs
When bringing your child in for a dental visit, please be sure to let us know as much about their condition as necessary. This way we can establish a protocol to help ensure that we're doing everything we can for your child's safety and future smile.
For example, we know that patients with Autism do best when they have a specific person that they see every time they visit the dentist. Also, children with Down Syndrome tend to grind and clench their teeth. This leads to excessive wear which can cause nerve exposure and pain. Our pediatric dentist pays specific attention to the unique concerns that often accompany specific medical and/or behavioral needs.
Children with developmental concerns have a greater chance of dental problems such as crowding and poor jaw positioning. Growth development can also affect the teeth – meaning both baby and adult teeth may be slow to develop, or not come in at all. Our dentist in Hill Country checks for all of these things and more during your family's visit.
Since gum disease is very common in children with chronic medical conditions, it's imperative to maintain an effective hygiene routine but we understand this can be quite the challenge. More frequent cleanings with our specially trained hygienists may be necessary in order to avoid complex problems. Our staff and pediatric dentist in Austin can give you great resources and tips to help establish effective hygiene at home.
Also, if problems do arise, they're usually much less traumatic to your child if they're treated sooner rather than later. Waiting can cause pain or infection and the treatment protocol can become more complex, invasive, and expensive (not to mention traumatic for your child.)
The Effects of Medication
If your child has medical needs that require specific medications, their oral health can be affected. Many medicines are known to cause dry mouth. While this condition is aggravating to deal with due to the lack of lubrication in the mouth – it's much more than just an annoyance.
Dry mouth can lead to rapid tooth decay. Without enough saliva present keep teeth lubricated, cavities can develop at an accelerated rate. We can give you pointers on how to deal with a dry mouth and provide regular fluoride treatments to help prevent weak enamel.
Give Us a Call Today
Don't wait another day. Children with special needs often require more attentive dental care than their peers. Our pediatric dentist welcomes Austin families for quality care tailored to your family's needs. Call Hill Country Pediatric Dentistry and Orthodontics today!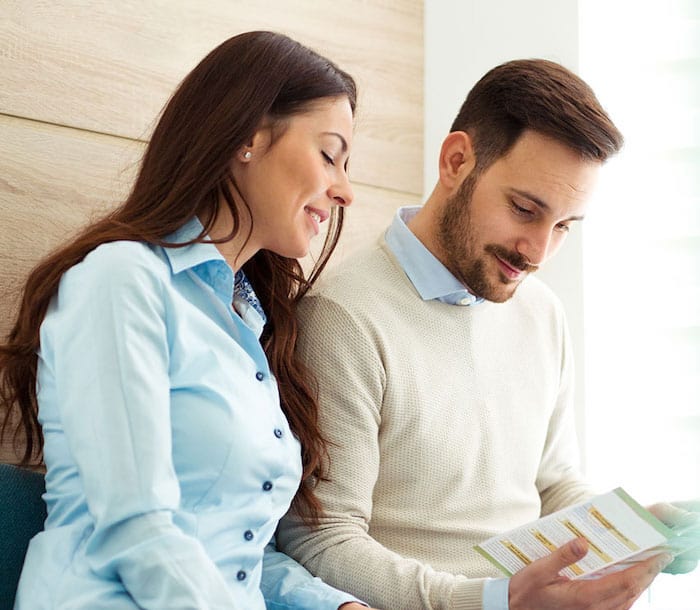 BRING YOUR PERFECT SMILE TO LIFE!